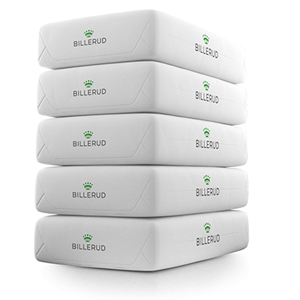 Billerud is the world-leader in sack solutions for building material, industrial minerals, chemicals and other powder products. We help producers significantly increase productivity at every stage of the value chain.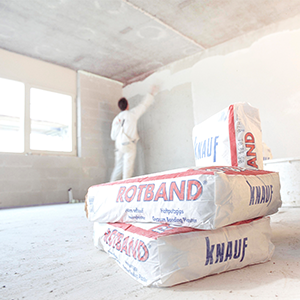 At Billerud, we work in close collaboration with our customers to find specific improvements in the value chain – from the choice of paper, to filled sacks and how the end-user then utilises them.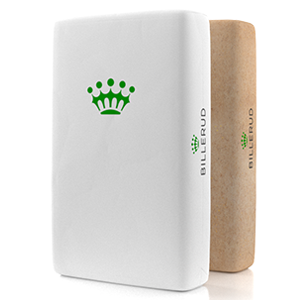 Our sack solutions can reduce paper consumption by up to 30% and can increase filling productivity by up to 25%. At the heart of our solutions is the world-leading Billerud QuickFill® range combining high strength with high porosity.
TCV & Sack Calculator
To calculate and compare your sack construction with an alternative sack construction with Billerud paper, go through step #1-4 and then go to step #7 in the Calculator section.
To calculate what the potential cost savings and increased revenue are, go through step #1-7 in the Calculator section.
Log in
or
Account request